WELCOME TO
zach, shui woo and
Za-chett's
shack




Welcome to
Zach's home



Puppy Poems and Prayers

Click below to see
Shui Woo's pictures


Me and my gal

Shui made a wish
OUR REAL LIVE BUDDIES




I'm from Canton - My name is
PiCaBoo








Happy Easter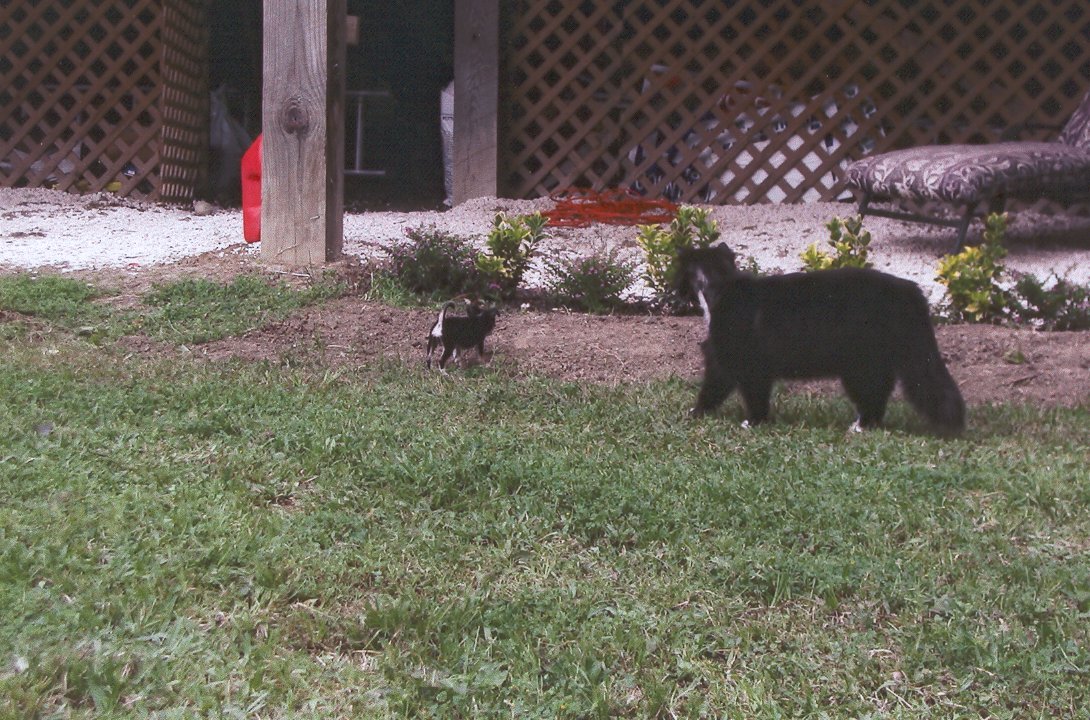 Help !! I'm being stalked
Zach went to Puppy Heaven on July 19, 2000
at about 6:00 P.M.
He was our baby and in rememberance of
him we will continue to have Zachsshack.
We will also be making a memorial to him.
Please go to the other pages and see his pictures.
He gave us a lot of happiness.